IslaVerde Tropical Friendly Resort
at Verde Island - Batangas Philippines
Welcome to Isla Verde
---
Things to Do at Isla Verde tropical Friendly Resort
---
Snorkeling:
Snorkeling gear set for rent - 300pesos
( Mask, snorkel, vest and fins)
Guide for the snorkelling area - 300pesos
(This includes a short village tour within the community.)
Boat tour around the island:
Tour to different places around Isla Verde. Depending on weather, you might visit: San Antonio, the Light House at Cueva, Swim at Mahabang Buhangin, Sawang Sampalukan, Lalanguin and Maliit na Nalayag. (Those are good places for snorkeling and swimming if guests are looking for a sandy bar).
2200pesos / 4hrs.
Small boat for paddling - 500pesos /4 hrs.
Guided walk to Mt. Dagit dagit and Liponpon - 500pesos
Bonfire - 100pesos
Ofuro (Japanese hot tub) with massage - 500
Videoke - 200pesos / hr
Chess set for hire - 100pesos
Guitar for rent - 100pesos
---
---
---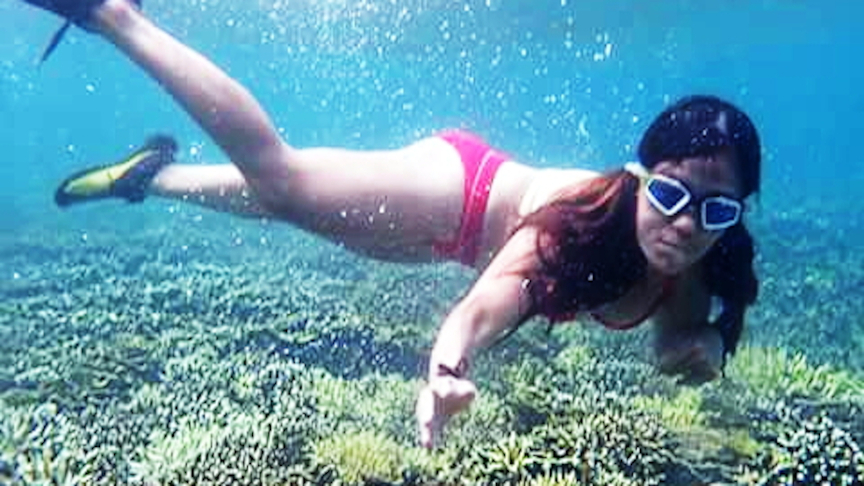 ---